SOO BAHK DO'S
"OFFICIAL WEB SITE"
FOR THE U.S. FEDERATION
E-Mail; headquarters@soobahkdo.com
BARAN'S SOO BAHK DO
WEB SITE AND NEWSLETTERS
NEW UPDATE FOR BARAN'S SOO BAHK DO ™ traditional martial art WEBSITE- NATIONALS '99

If you live in the New York Mid-Hudson
Valley, click on Sa Bom Nim's picture below!
THE MID-HUDSON REGIONAL TOURNAMENT
MARCH 1999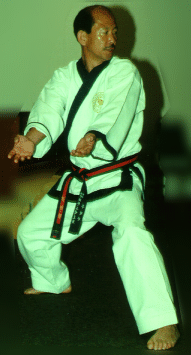 Kwan Jang Nim H.C. Hwang
Chairman, Federation T.A.C.
Photo by : Mr. Mike Steidley
NEW FEATURE
Steven White's

Continuing Saga of the way of the striking fist UPDATE MARCH 1999
SCRANTON SOO BAHK DO ™ martial art

1999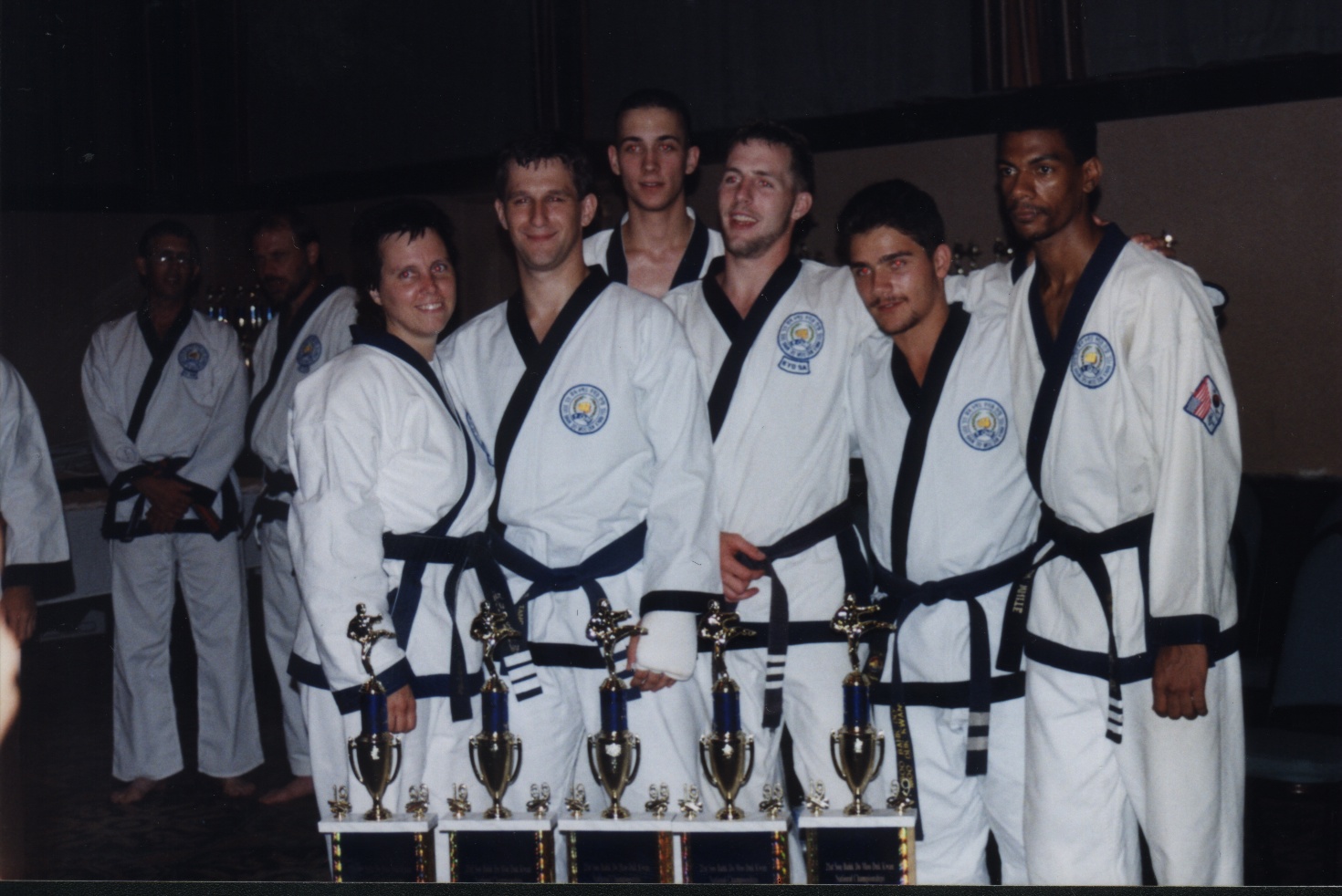 REGION 2 -TEAM SPARRING CHAMPS !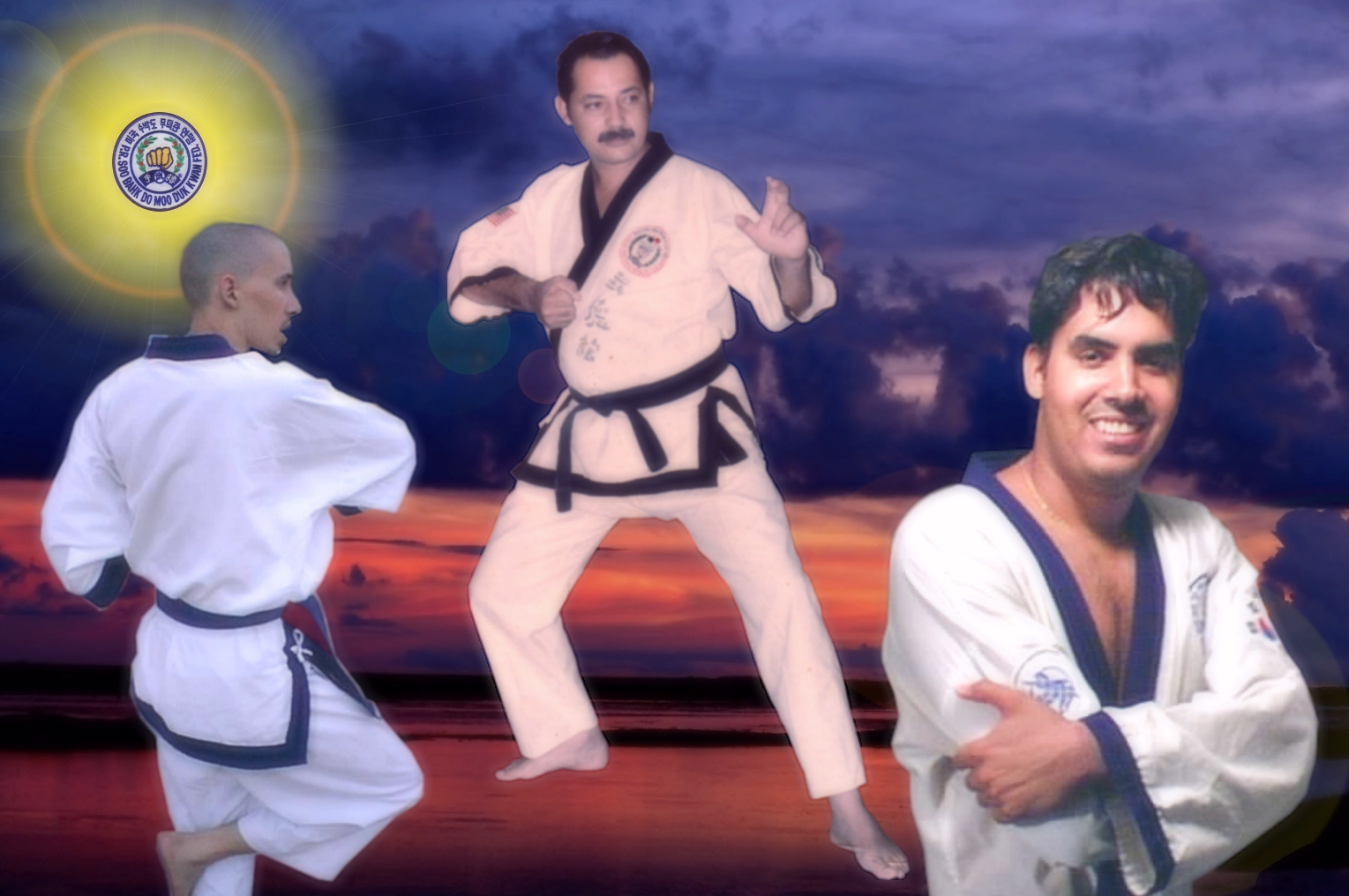 World Moo Duk Kwan ™ organization
Soo Bahk Do ™ art
Welcomes back the
Puerto Rican Soo Bahk Do ™ art
Moo Duk Kwan ™ traditional style
Puerto Rico and Panama UPDATE 15 APRIL '98
This site is created as a contribution to the U.S.
Soo Bahk Do Moo Duk Kwan Federation, Inc.® , in
harmony with its chartered purpose to increase
the public awareness of Soo Bahk Do™ art Moo Duk
Kwan™ style, and
. Please note all trademark and
Copyright notices. Moo Duk Kwan™ style drawings and
illustrations provided by Daniel Segarra, Sa Bom Nim.
Photo credit is given to the photographer when
known. Any editorial comments are strictly my
own, and in no way represent the U.S. Soo Bahk
Moo Duk Kwan Federation, Inc.®

Easily contacted by

Roberto Bonefont, Sr. Personal history click here